21st Annual Fill The Fire Truck
Date

November 18, 2023

Time

9:00 am - 2:00 pm
The annual food drive to help FAITH Food Pantry fill its shelves just before Thanksgiving.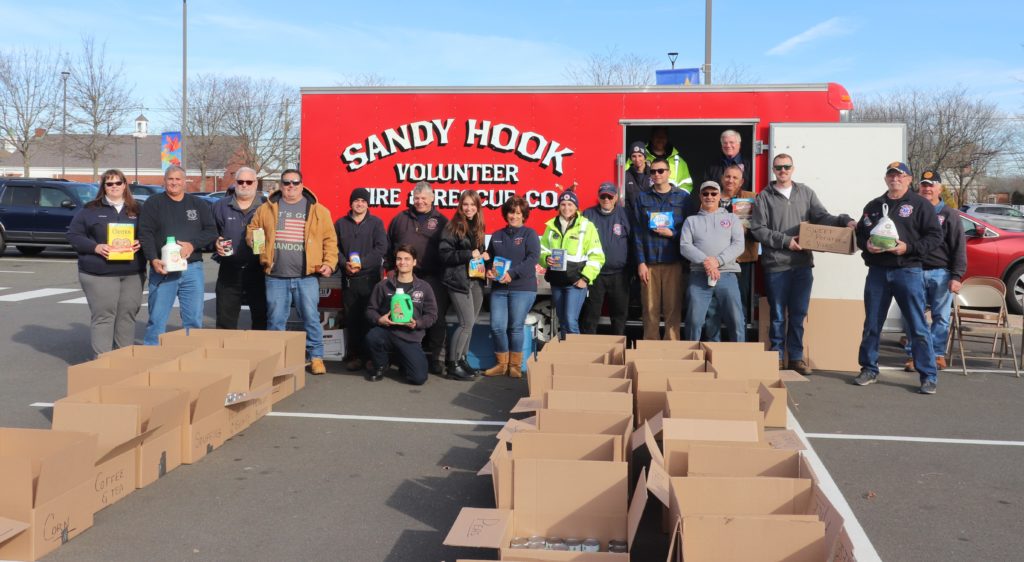 Members of Sandy Hook Volunteer Fire & Rescue, Hawleyville Volunteer Fire and Newtown Hook & Ladder Company will be stationed at Big Y, 6 Queen Street.
Members of Botsford Fire Rescue and Dodgingtown Volunteer Fire Company will be at Sand Hill Plaza, 228 South Main Street.